A well-known Starkville teenager and incoming University of Southern Mississippi student died Saturday from injuries sustained in a plane crash on the Ole Miss golf course in Oxford earlier in the day.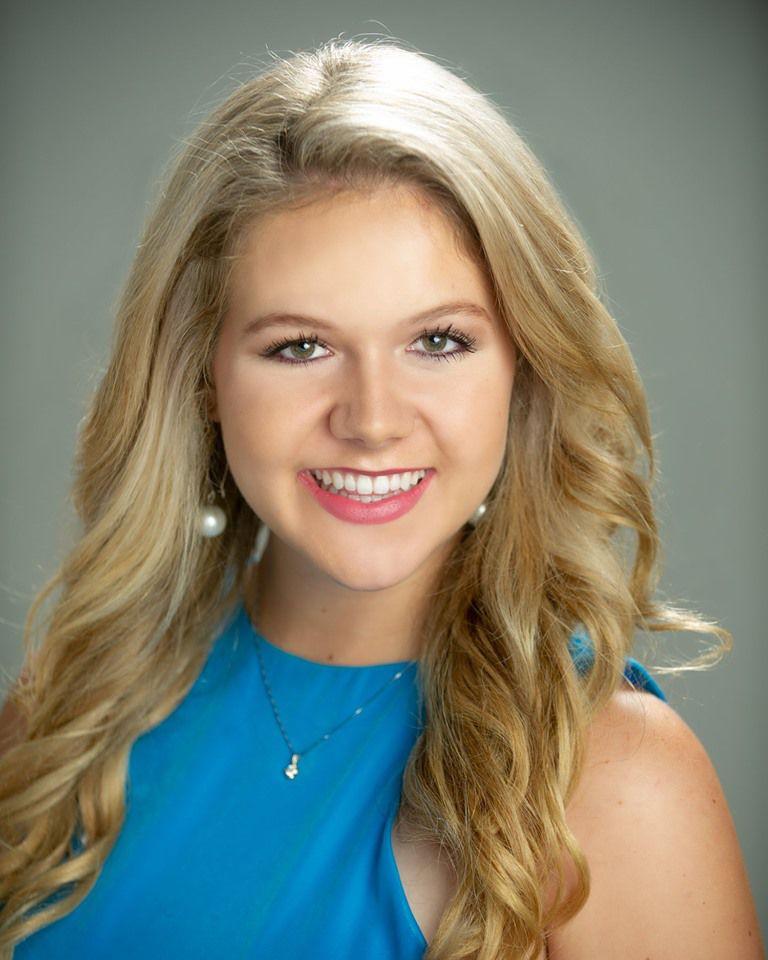 Starkville Mayor Lynn Spruill confirmed to the Starkville Daily News that Lake Little, 18, died sometime Saturday after being transported to a hospital in Memphis.  
She is the daughter of Ward 3 Alderman David Little and his wife Pattie Little.
University of Mississippi spokesperson Rod Guajardo said in a statement that a single-engine plane affiliated with Civil Air Patrol was performing "touch and go" takeoffs and landings when it crashed Saturday around 3:15 p.m. near the 17th tee box at the Ole Miss Golf Course.
He then said the only person on board the small plane was a female pilot who suffered "serious burns" in the crash.
While officials did not identify Little by name, they said the victim of the plane crash was airlifted to a Memphis-area trauma center. 
"No one on the ground was injured," he said. "The National Transportation Safety Board and Federal Aviation Administration have been contacted and will investigate the scene of the crash. We will provide further updates as they become available."
Little was a 2019 graduate of Starkville Academy and appeared many times in the Starkville Daily News for her numerous academic and civic accomplishments, as well as competition in pageants.
Starkville Miss Hospitality Director Angella Baker said Little was Starkville's representative for the Miss Hospitality pageant and was scheduled to compete in the statewide competition at the end of July.
Baker said Little was also actively involved in Distinguished Young Woman (DYW) of Starkville.
This is a developing story. The Starkville Daily News will provide more updates as they come available.