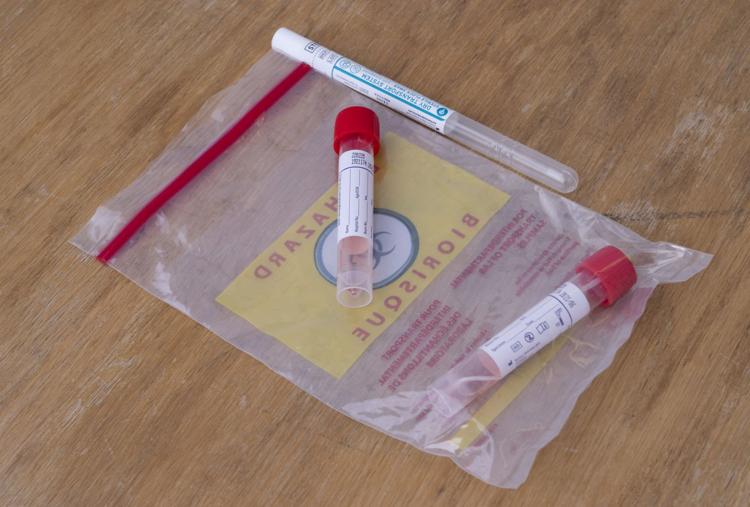 Two new coronavirus cases have been confirmed in the Starkville Daily News coverage area after the latest report was released by the Mississippi State Department of Health on Friday morning.
Webster County saw its first case confirmed as the state total climbed to 80 cases with the latest report on Friday morning, while Monroe County reported a second case. As of the publication of this story, a Hancock County man who died in a Louisiana hospital on Thursday is the lone confirmed death for Mississippi in connection with the virus.
No cases have been confirmed in Clay, Lowndes or Oktibbeha County as of Friday morning.
In all, 30 new cases were confirmed across the state on Thursday, with 602 individuals tested as of Wednesday.
Click here to view the breakdown from the Mississippi State Department of Health.
Monroe County was the first county in the SDN's coverage area to confirm a case on Monday before Winston County confirmed its first case on Thursday.
The highest concentration of cases have been in Harrison County with eight cases.
According to the latest report from the Centers for Disease Control and Prevention, the United States has 10,442 confirmed cases with 150 deaths reported. All 50 states, including the District of Columbia, Puerto Rico, Guam, and the U.S. Virgin Islands have confirmed cases.
This is a developing story. Follow the Starkville Daily News for updates and click here to subscribe to our E-Edition.