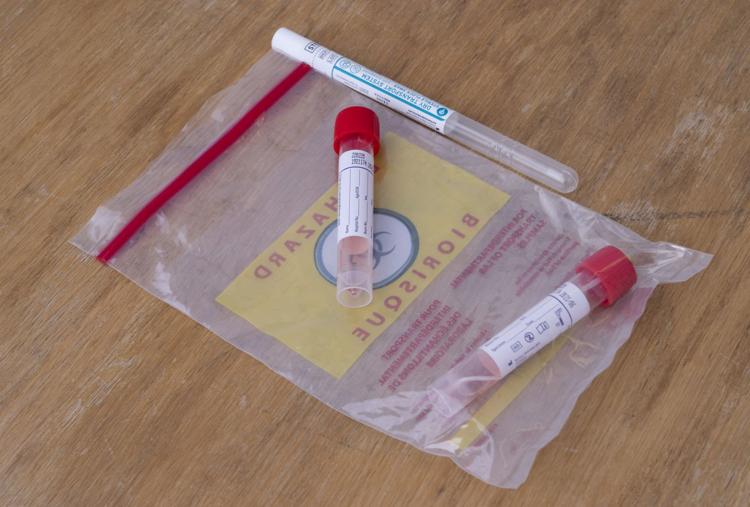 Three new cases of the novel coronavirus (COVID-19) have been confirmed for Oktibbeha County, bringing the county's total number of confirmed cases to five as of Monday morning.
The latest report from the Mississippi State Department of Health says three new counties reported their first cases as the state total climbs to 249, with one death.
According to Dr. Cameron Huxford at OCH, the hospital is not treating any of the five confirmed cases at the hospital, saying they are likely from residents who were tested at other locations, with at least one coming from an urgent care facility in Oktibbeha County.
Huxford's clinic on 106 Strange Road is also doing drive-through testing, but only for patients referred by their primary care physician.
Dr. Huxford's clinic is currently doing drive-through testing in Starkville for those referred by their primary care physician @cameronshuxford @OCH_Regional pic.twitter.com/xkhfFE0p15

— Ryan Phillips (@JournoRyan) March 23, 2020
Neighboring Lowndes County also saw its number rise to six cases, as Clay County stayed at one confirmed case in the latest report.
Across the state, three counties have confirmed more than 20 cases, including: DeSoto (23), Harrison (21) and Hinds (24).
As of the publication of this story, the MSDH says 67% of confirmed cases in Mississippi through March 20 did not require hospitalization.
The MSDH also says as of March 22, 1,392 individuals had been tested across the state.
This is a developing story. For more, follow the Starkville Daily News on social media throughout the day or check back on this article for updates as they come in. Click here to subscribe to our E-Edition.