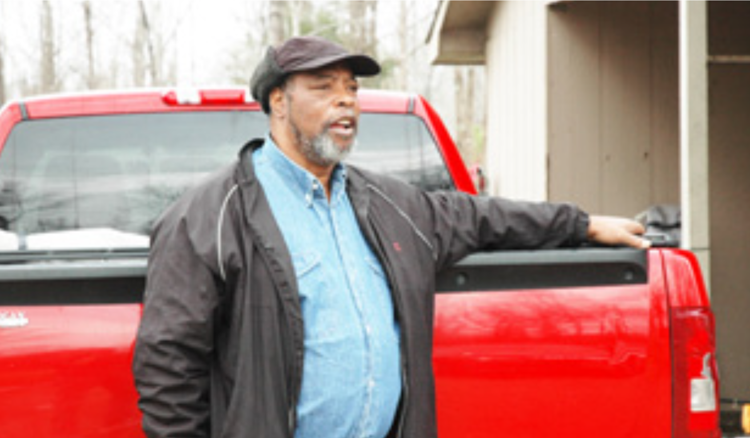 Oktibbeha County officials continue monitoring the Oktibbeha County Lake dam for further signs of failure, but some residents of the area do not share their concern.
Ronald Williams and his son Chad Williams said the community east of the lake's levee had a long history of flooding after heavy rainfall.
"No, we're not concerned," Chad said. "It rains all the time over here. It would be different if that was an ocean. That's not an ocean over there."
When county officials announced concern about the dam on Tuesday, Chad said he was surprised. Flooding from the storms that came through on Saturday were much worse for the community down Walter Bell Road, Chad said.
Ronald, who has lived in the shadow of the levee for most of his life, said the area had always been prone to flooding.
Saturday was Ronald's 70th birthday and his party had to be rescheduled due to the excessive flooding.
"I don't know why they are worried about this now," Ronald said. "They should have been worried about this Saturday when all the rain came."
The most recent outcry over the dam is over nothing, Chad said, namely because the water will flow to the south of the levee rather than the north, which is where the Walter Bell Road community sits.
Chad said water always has flowed that direction after rain and did not imagine water spilling out from the lake would act any differently.
Because of the long history of flooding in the area, Chad said getting people to evacuate would be difficult.
"People have so many valuables in their homes, and they're attached to them," Chad said. "They don't want to leave them. I want to stay with mine. I'll get on the roof and get someone to save me."
For more on this story, read Thursday's Starkville Daily News.