The Starkville Police Department has arrested two men and is looking for another after a Wednesday evening shooting at Chandler Park apartments on Reed Road.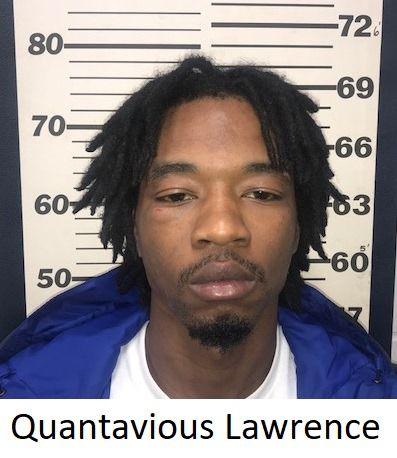 In a press release, SPD says four active attempted aggravated assault warrants were issued for 30-year-old Dionte Doss, of Starkville, and two active attempted aggravated assault warrants for 26-year-old Quantavious Lawrence, of Starkville. 
SPD Public Information Officer Brandon Lovelady confirmed that Lawrence turned himself in to police sometime before 10 p.m. on Wednesday night.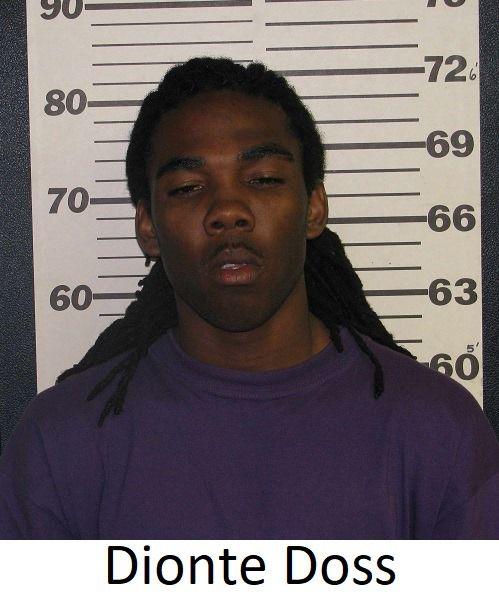 While few details have been released about the incident, no injuries were reported from the shooting, according to Lovelady.
Investigators are asking that Doss turn himself in to the Starkville Police Department.
Another man, 23-year-old Demarcus Sligh, of Starkville, has also been arrested and charged with four counts of attempted aggravated assault.
Anyone with any information into this or any other incident is asked to contact the Starkville Police Department at (662)-323-4131 or Golden Triangle Crime Stoppers at 1-(800)-530-7151.
This is a developing story. Follow the Starkville Daily News for updates.