A teenager has been charged with murder and another man with accessory  after a Tuesday afternoon shooting death at Brookville Garden Apartments in Starkville.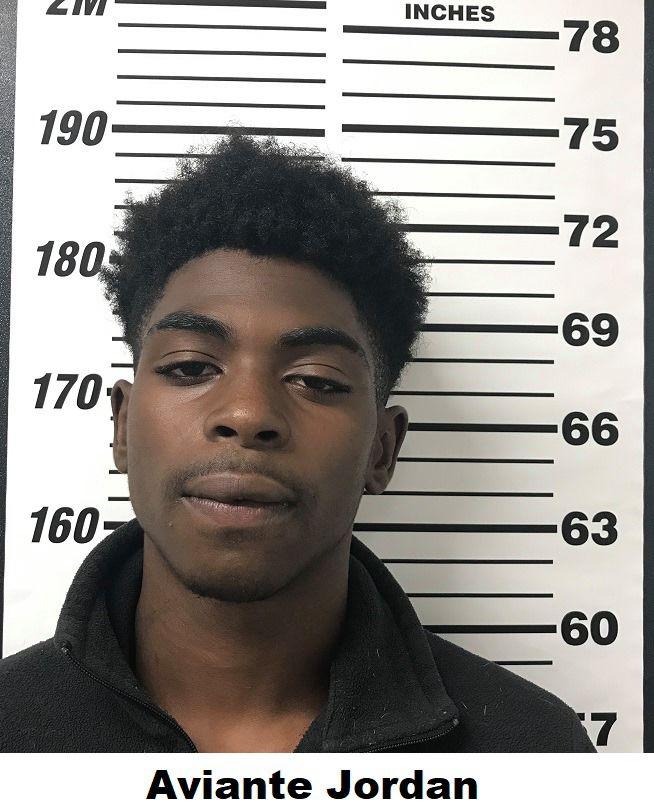 On Wednesday morning, the Starkville Police Department announced the arrests of 16-year-old Aviante Jordan for murder and 30-year-old Lakorian Stewart for conspiracy to commit a crime.
Jordan is being held with bond set at $1 million, while Stewart's bond is set at $100,000. The arrests were conducted by the SPD in conjunction with a U.S. Marshal Task Force.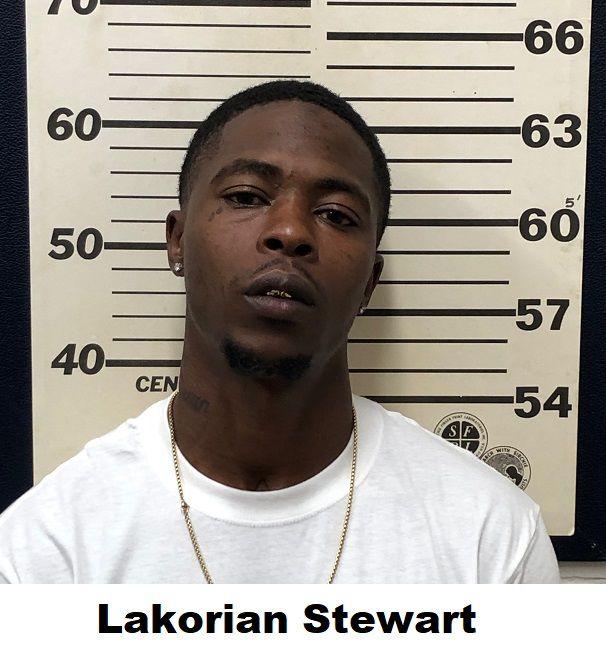 The SPD thanked the community for its assistance in the investigation, and in bringing the incident to a conclusion without further tragedy.
The shooting took place at approximately 1:45 p.m. Tuesday and led to the death of Laterrance McCarter, 23. McCarter appeared to be driving a Nissan car at the time of the shooting, which came to rest after colliding with a parked van.
On scene of what appears to be a fatal shooting at Brookville Garden apartments on Everglade Avenue. Scene is still being processed. Will have more as it comes available. pic.twitter.com/hL9mCsUVg8

— Ryan Phillips (@JournoRyan) November 26, 2019
McCarter was pronounced dead at the scene.
Anyone with additional information is asked to contact the SPD at 662-323-4431, or Golden Triangle Crime Stoppers at 1-800-530-7151, or through the anonymous tip system on the SPD website