Incumbent House of Representatives District 38 Rep. Cheikh Taylor and Democratic challenger Lisa Wynn both met the Wednesday filing deadline for June for campaign finance reports with the Mississippi Secretary of State's office.
The two candidates combined raised $7,470 during the June reporting period, with Taylor reporting $5,500.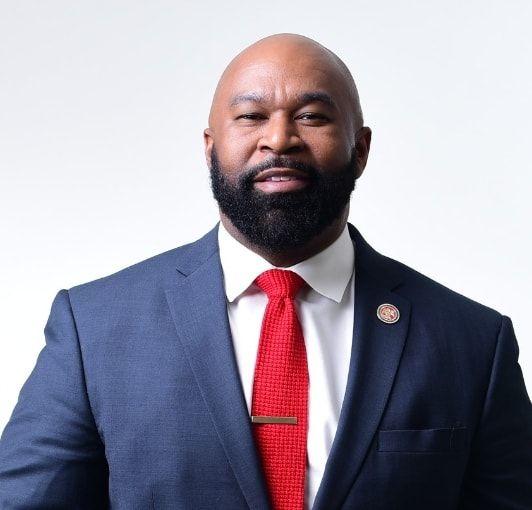 Of Taylor's money raised last month, all of his contributions were listed as itemized, bringing his total for the aggregate year-to-date to $11,500.
Wynn reported $1,970 in non-itemized contributions in June, while reporting $2,180 spent during the reporting period. She also outspent her opponent in June, as Taylor reported spending $1,050 in non-itemized contributions.
While Taylor out-raised Wynn in June, he still slightly lags the challenger for the total amount of funding raised for the entire year by Wynn ($12,175) and total spending ($8,365.19).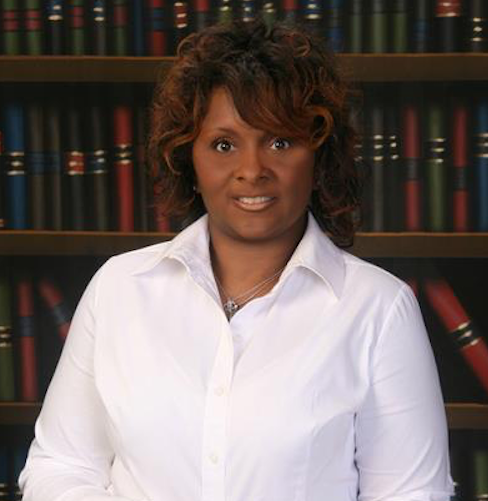 The two will square off in the Democratic Primary set for Aug. 6.
For a detailed breakdown from the campaign finance reports, read Friday's Starkville Daily News.