A Starkville teenager is behind bars following a convenience store robbery earlier this week.
The Starkville Police Department on Friday charged 18-year-old Brandon Jackson with armed robbery, after the Sprint Mart on Academy Road was robbed late Tuesday night.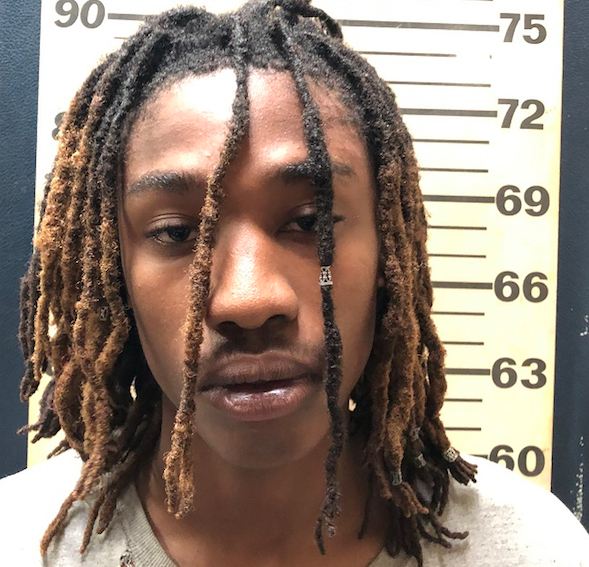 Surveillance footage of the incident shows a masked individual enter the gas station, before pointing a pistol and taking what appeared to be a bag with something in it.
Jackson is currently being held in the Oktibbeha County Jail with bond set at $100,000.
Those found guilty of armed robbery face a maximum life sentence and a minimum three-year prison sentence, according to Mississippi Code § 97-3-79
Those with information into this or other incidents are asked to contact the Starkville Police Department at (662) 323-4131, Golden Triangle Crime Stoppers at 1-800-530-7151, or leave a tip on the city of Starkville's website.