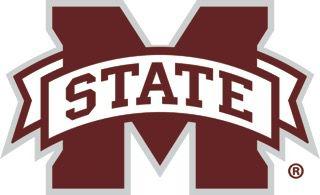 Mississippi State head women's basketball coach Vic Schaefer knows that Teaira McCowan and Victoria Vivians are not coming back through that door.
Those two former Bulldogs have begun professional careers in the Women's National Basketball Association and can't be a help on the court to MSU anymore.
Schaefer, who won his 200th career game on Monday night after the Bulldogs defeated Marquette 74-68, has a roster filled with young and inexperienced players this season.
Even though MSU is off to a 6-0 start and is ranked No. 10 in the country, there have been times of growing pains for Schaefer's team.
For more on the Bulldogs as they get ready to start tournament play in Canada, see Thursday's Starkville Daily News.