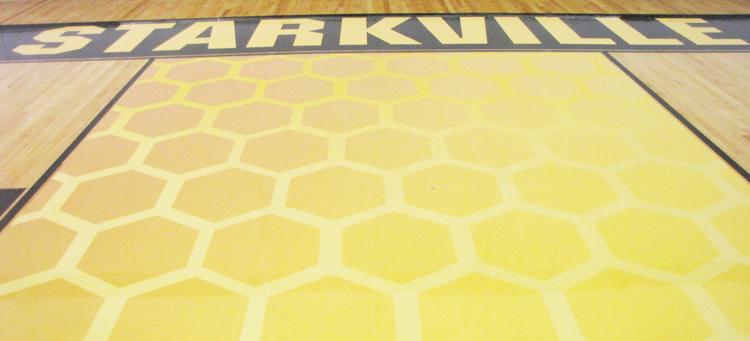 It's a huge advantage when the Starkville Yellow Jackets play home games at The Nest.
Greg Carter's SHS boys have won all 10 games played at home this year.
The Jackets host the Class 6A, Region 3 Tournament this year and it has been a while since a division tournament has been held in Starkville.
"We haven't had it here since 2015," Carter said. "We'll be looking forward to having it here."
It has been another good season for the Jackets to this point. The defending Class 6A State championships have an overall record of 24-2 after sweeping Region 3 competition during the regular season.
Carter said none of that matters going into this time of the year.
"Once you start postseason play and the district tournament, it's like a whole new season," Carter said. "Everybody has a clean slate and starting out 0-0. We have to change our mindset. It's not regular season anymore."
Starkville takes on South Panola in the final game of the first round Tuesday night at 8:30 p.m. The Lady Jackets take on Greenville at 7 p.m.
To follow the progress of the SHS teams through the Class 6A, Region 3 Tournament, see the sports pages of the Starkville Daily News.