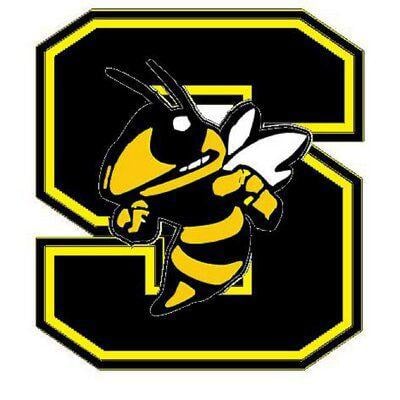 GREENVILLE – Rain brought a cold front through the state of Mississippi on Friday night, but it didn't stop the Starkville Yellow Jackets from starting hot against Class 6A, Region 2 foe Greenville on the road in the Delta.
SHS came out firing against the Hornets with 43 points in the first half and emptied the bench in the second half as they rolled to a 49-26 win to move to 6-2 for the year and 3-0 in district play midway through the conference schedule.
The final score wasn't indicative of the kind of control that the Jackets had on the game as they played deep into the bench with a running clock in the second half to rest their players. Still, it was the most points that Greenville has scored on the Jackets since the two teams began playing in the same division back in 2013.
For more on SHS football, see Saturday's Starkville Daily News.