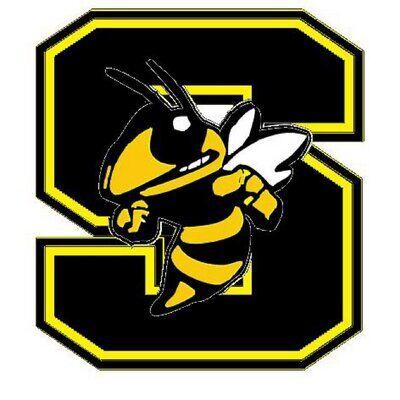 TUPELO – It was another come from behind win for the Starkville Yellow Jackets on Friday night.
After trailing the Tupelo Golden Wave 14-0 at one point of the second quarter, Starkville pulled to within 14-13 by halftime, then went on to take a 28-21 road victory.
The Jackets, ranked No. 4 overall in the Associated Press Mississippi Prep Poll, remained undefeated at 7-0 overall and 3-0 in Class 6A, Region 2.
For more on this story, read our news edition from Saturday, October 9 or click here to subscribe to our e-edition.