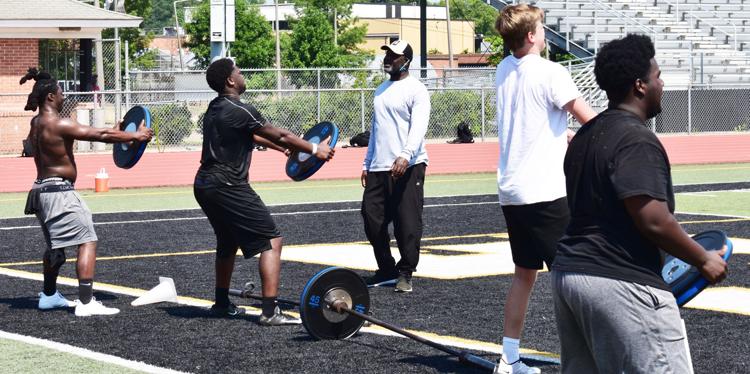 Monday was the start of the road back to football for the Starkville Yellow Jackets.
The Yellow Jackets began two weeks after most of the state on summer workouts after the Starkville Oktibbeha Consolidated School District ordered that the school wait until June 15 to begin workouts. Jones can't quantify whether or not that paid off, but he's just focused on making up ground.
For more on this story, read our news edition from Tuesday, June 16, or click here to subscribe to our e-edition.