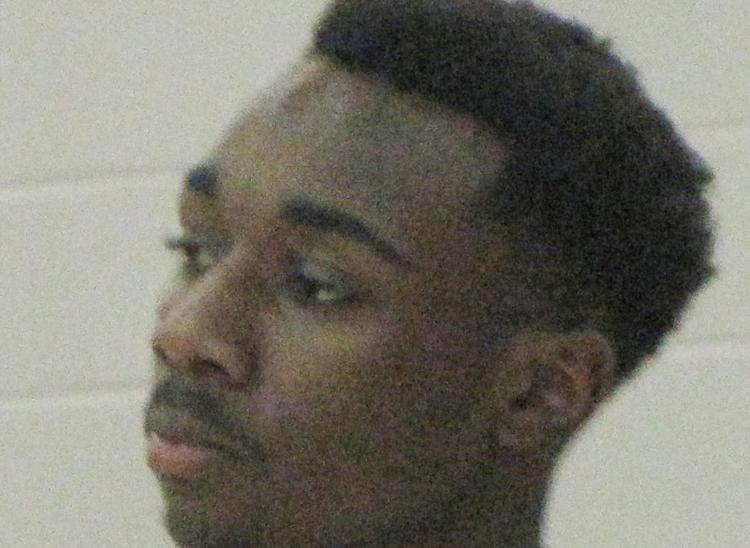 Just before Christmas holidays, the Starkville Yellow Jackets had a setback against Pontotoc in the Tupelo Shootout.
The Warriors were a worthy opponent, but it was a game that the Jackets felt like they should have won. SHS has responded with four-straight wins, all by double digits, and the latest was a beat down of Class 6A, Region 3 foe South Panola.
The Jackets came out looking like a team on a mission at tipoff as they led 11-0 and blew past the Tigers 88-58. The starters played in the first and third quarters but spent most of the game on the bench while the younger players got their opportunities.
For more on SHS basketball, see Wednesday's Starkville Daily News.