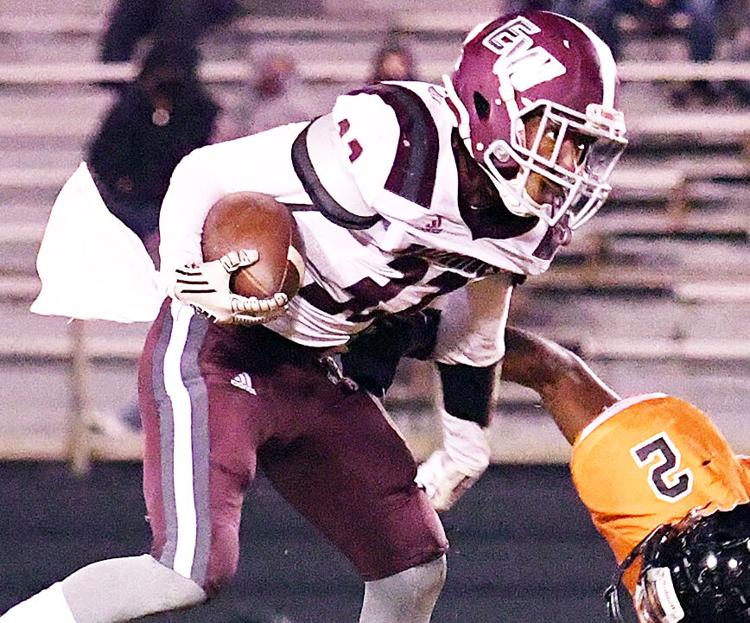 East Webster was looking to knock off Calhoun City for the first time since 2009.
The Wolverines did not do that as they fell to the Wildcats 30-14, which ended their season.
For more on this story, read our news edition from Saturday, November 21 or click here to subscribe to our e-edition.