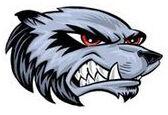 MABEN – The Wolverines have put together a strong regular season with the girls and the boys and were looking to finish on a high note before the Class 2A, Region 2 tournament.
While only the boys got a chance to go head-to-head against the Mustangs, East Webster came out on top 71-52.
For details on the game, read our news edition from Saturday, February 6 or click here to subscribe to our e-edition.