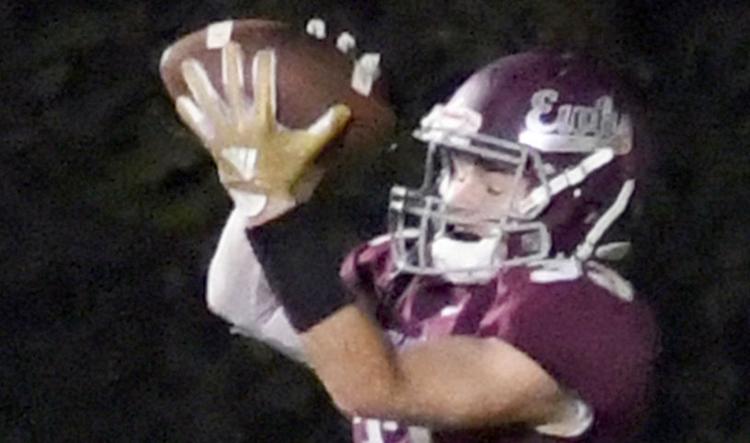 Ron Price entered his third spring as East Webster's head football coach with high hopes but much work to do.
The Wolverines are coming off of a 6-7 season where they got better as the year went on, but the goal is a Class 2A, Region 2 championship and competing for a state title, so the team went back to work to try and fix some things and build on ending the season 5-3 in the final eight games.
It started with returning some of the veterans to lead the workouts and the practices with their leadership and he felt he got that, but there was also some big holes to fill like putting together five starters on the offensive line to protect his quarterback and his offense.
For more on the Wolverines, see Friday's Starkville Daily News.