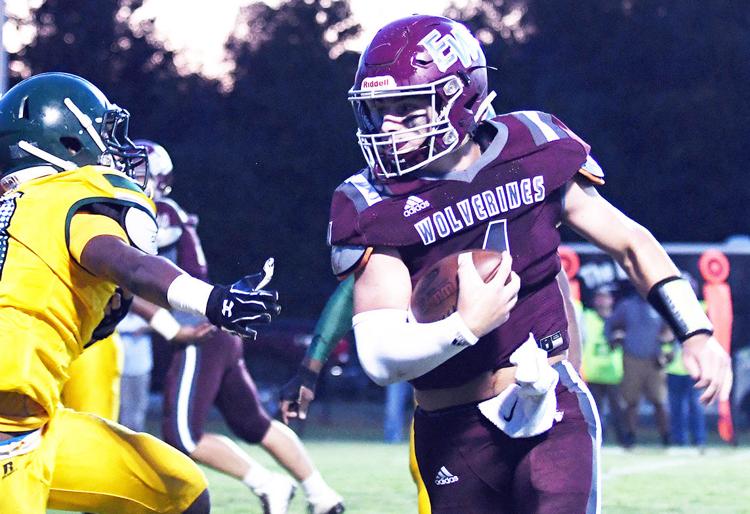 MABEN – Execution in the run game was what the East Webster Wolverines wanted to see in their first home game against Shaw.
Despite a first half full of turnovers, the Wolverines pulled off 23-12 a win against the Hawks.
"Last Friday against South Pontotoc we did not execute effectively on offense, so we worked all week on our offensive line trying to improve our offensive production," East Webster head coach Ron Price said.
For more on the Wolverines, see Saturday's Starkville Daily News.