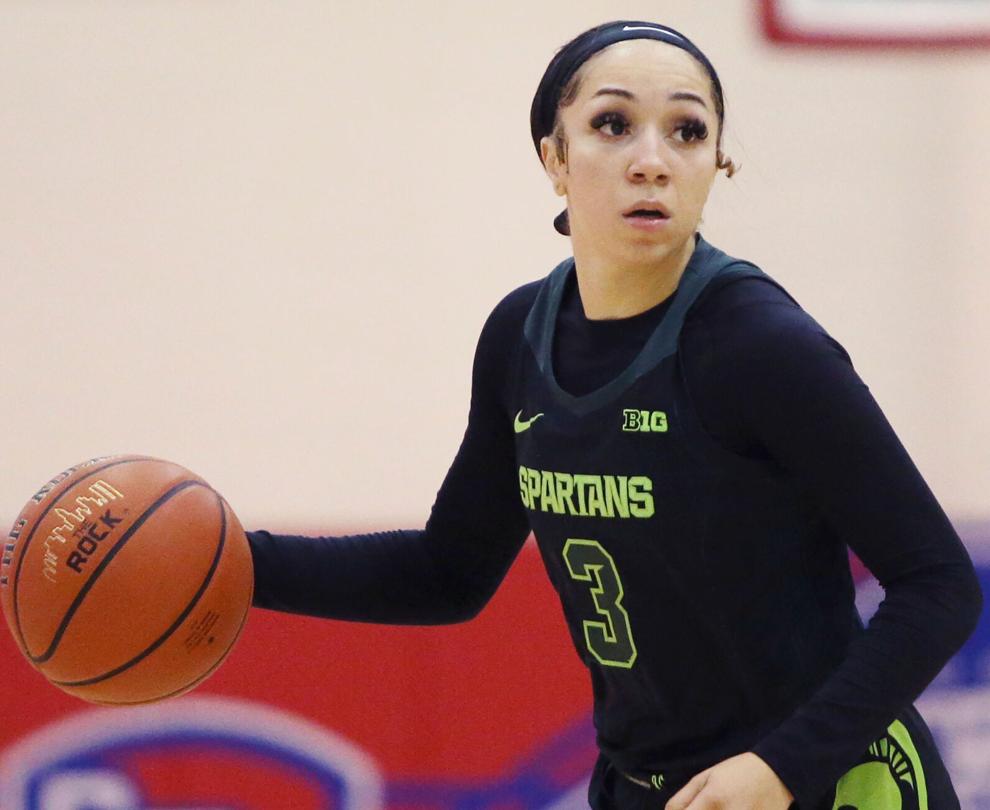 Interim head coach Doug Novak and his staff might not even be in Starkville next year, but they convinced a Power 5 guard to choose the Bulldogs. Michigan State's Alyza Winston has decided to transfer to Starkville for her final two seasons of eligibility and she'll come with a great amount of experience.
The 5-foot-7 guard had become one of the team's best scorers by her second season when she started 16 of the 23 games last season and dropped 11.1 points a game which was second on the Spartan squad.
For more on this story, read our news edition from Friday, December 31 or click here to subscribe to our e-edition.