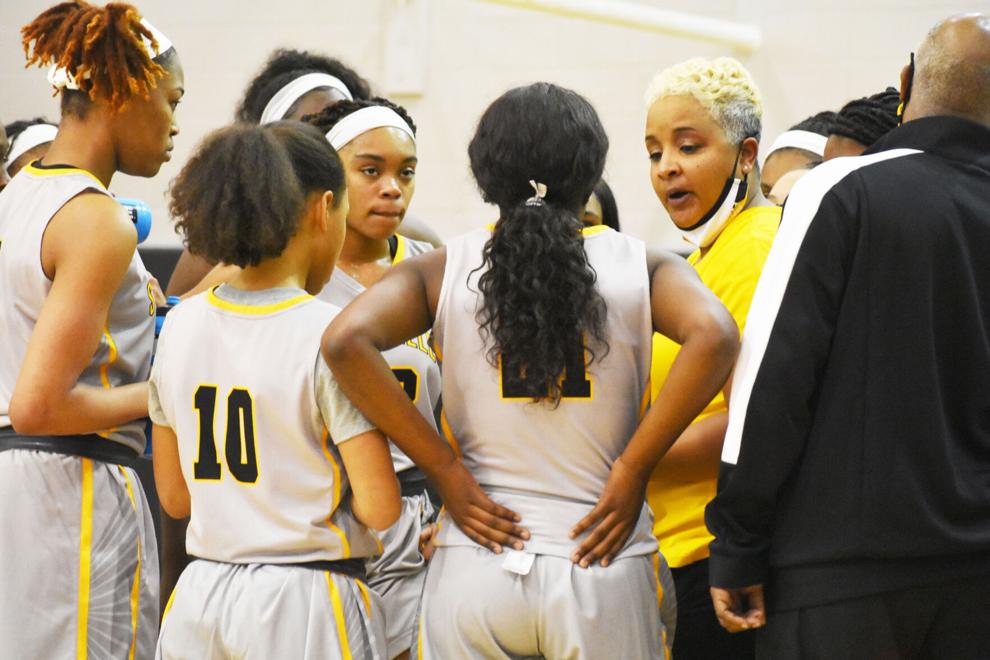 The thing she does recall is all of the people that have helped her reach 300 career coaching victories over the last 17 years.
After reaching the milestone a couple of weeks ago, it has caused Williams to reflect on players she's been able to coach like Blair Schaefer, Kelsey Jones, Jariyah Covington, Amaya Ford and others.
For more on this story, read our news edition from Sunday, December 5 or click here to subscribe to our e-edition.