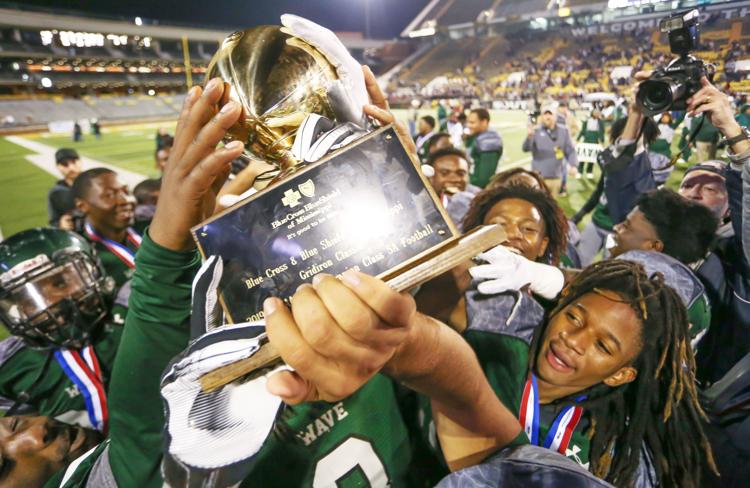 HATTIESBURG – Only one place was capable of handling a Maroon Tide  and a Green Wave and Hattiesburg was the site of the tidal.
Legendary head coach Dodd Lee of Picayune was coaching in his final game and West Point was playing for a fourth-straight state championship in Class 5A. With two offenses that love to grind it out with hard-nosed running, one of them would have to lose against their own game.
The Green Wave utilized a few big pass plays to break through and the defense gave Picayune its toughest test yet as the Green Wave came out victorious.
West Point head coach Chris Chambless took the Gatorade bath on M.M. Roberts Stadium's turf for the second year in a row as the Green Wave won it 38-26.
For more on West Point's state championship, see Sunday's Starkville Daily News and Daily Times Leader.