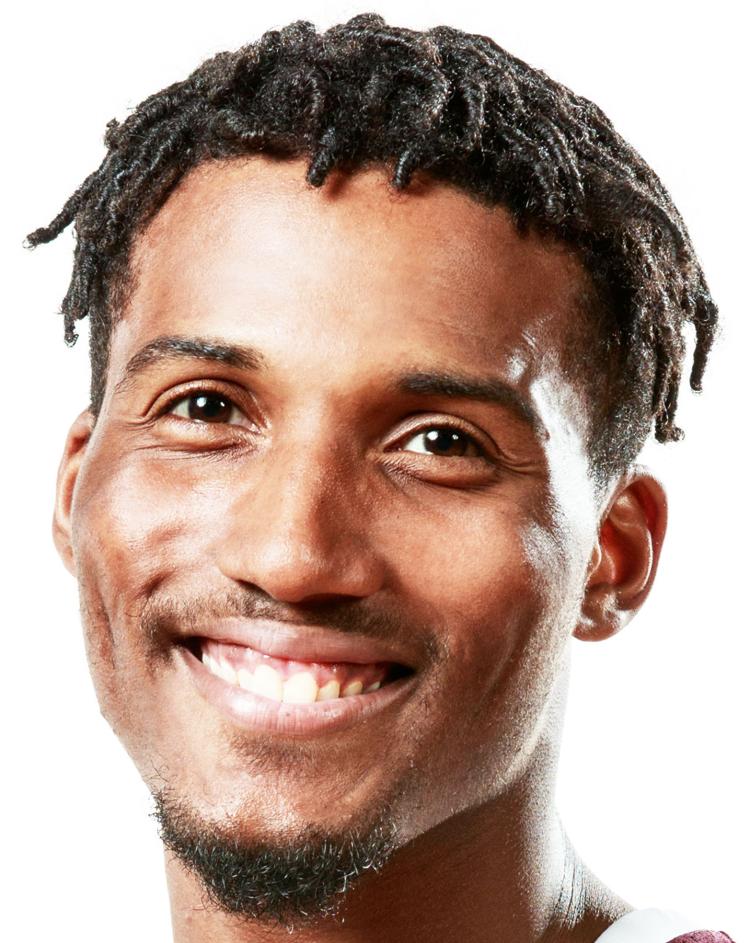 Nick Weatherspoon looked much more at home on Monday night for the Mississippi State Bulldogs.
After returning from a suspension to start the season to start the New Mexico State game in Jackson, Weatherspoon did not play like he wanted.
Weatherspoon only scored eight points with no assists and three turnovers as MSU lost to New Mexico State in Jackson 58-52.
It was a much better outing for Weatherspoon against Kent State on Monday at Humphrey Coliseum. He had 10 points with four assists and two steals. The Bulldogs defeated the Golden Flashes 96-68.
Even though Weatherspoon had three more turnovers, the difference between his first and second outings for MSU was noticed by head coach Ben Howland.
"I think Nick had a much more better game," Howland said. "You could see he had settled down and was comfortable again. He had the one game under his belt in Jackson. I think he played really well for us."
For more on the Bulldogs as they look to beginning Southeastern Conference play against Auburn Saturday, see Wednesday's Starkville Daily News.