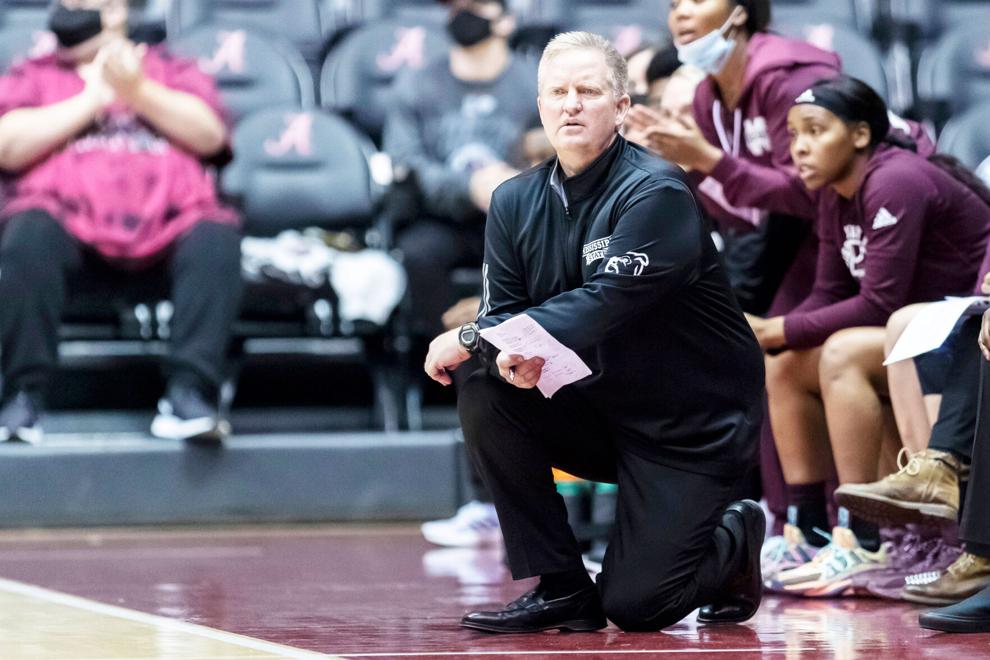 The ship took on a storm in which the women's program hasn't faced in years in October when head coach Nikki McCray-Penson suddenly stepped down citing health reasons and a coach that was just hired weeks prior had to take over a team he barely knew and likewise hardly knew him.
Novak was brought in by McCray-Penson as a well-respected X's and O's coach in college basketball with no experience coaching in the women's game. He had drawn praise over the years from coaches like Pat Summit but spent most of his career coaching men outside of Division 1 and most recently was the head basketball coach at Bethel University in Division III. He had no intentions of doing anything more than helping the team in whatever way that he could as an assistant, but he suddenly found himself in the middle having to steady the ship through an uncertain storm.
For more on this story, read our news edition from Saturday, January 8 or click here to subscribe to our e-edition.