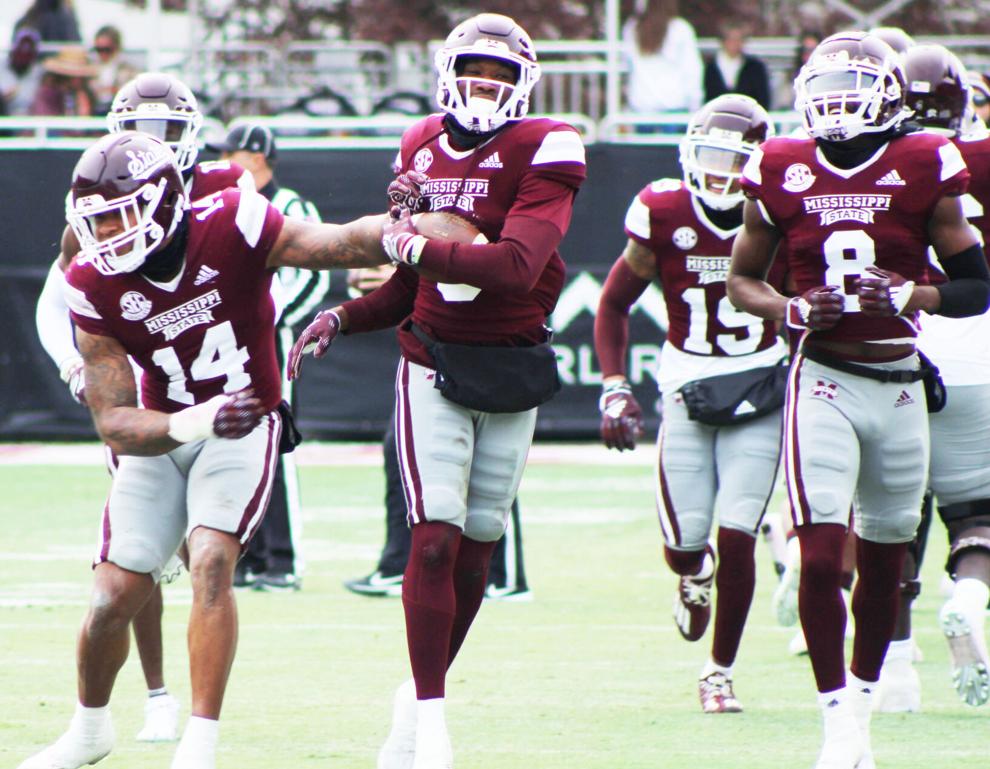 For Mississippi State, that's meant several players getting to play a year longer than previously expected and more will be coming over the next couple of seasons as those players begin to filter out. Next season, MSU has a chance to return several key contributors because of that extra season and one of the biggest possibilities announced his intentions on Wednesday.
Linebacker Nathaniel "Bookie" Watson posted a graphic on Twitter that said "Run it Back" with a picture of Watson holding the Egg Bowl trophy. The post indicated that he will in fact use that sixth year of eligibility and play one last year with the Bulldogs.
For more on this story, read our news edition from Thursday, December 1 or click here to subscribe to our e-edition.