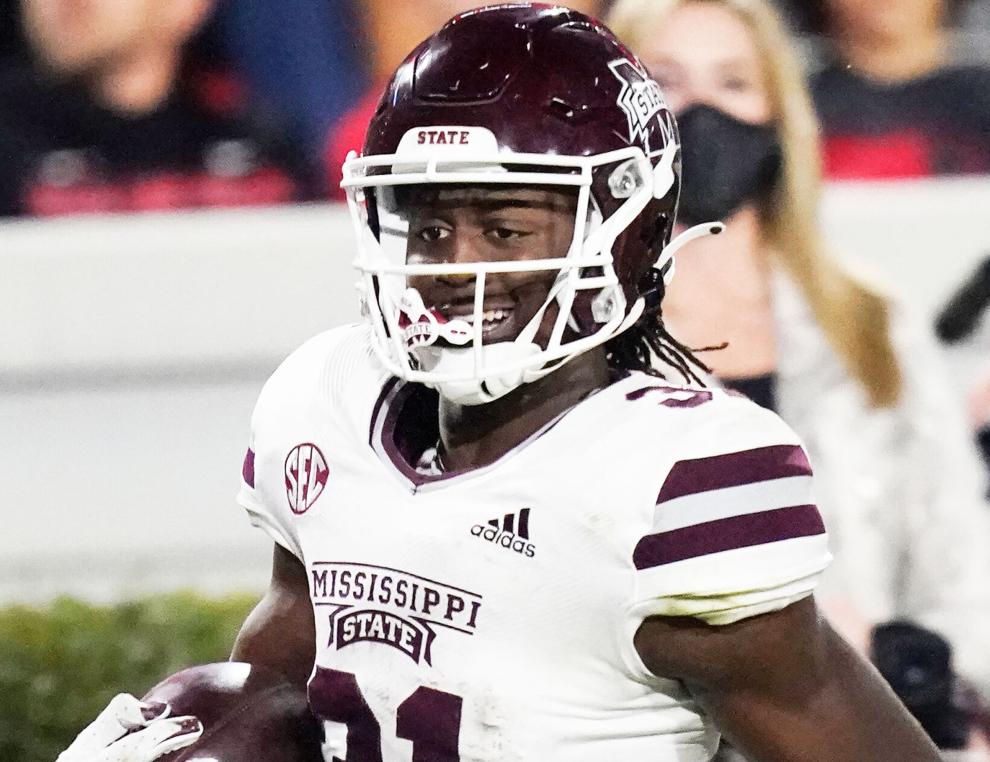 So far this week there have been four Bulldogs make various preseason watch lists.
The latest is wide receiver Jaden Walley, who made the watch list for the Biletnikoff Award, which is presented to the most outstanding FBS receiver regardless of position.
Walley had an outstanding first season at MSU and broke Mardye McDole's 43-year-old freshman record for receiving yards in a season with 718.
For more on this story, read our news edition from Friday, July 23 or click here to subscribe to our e-edition.