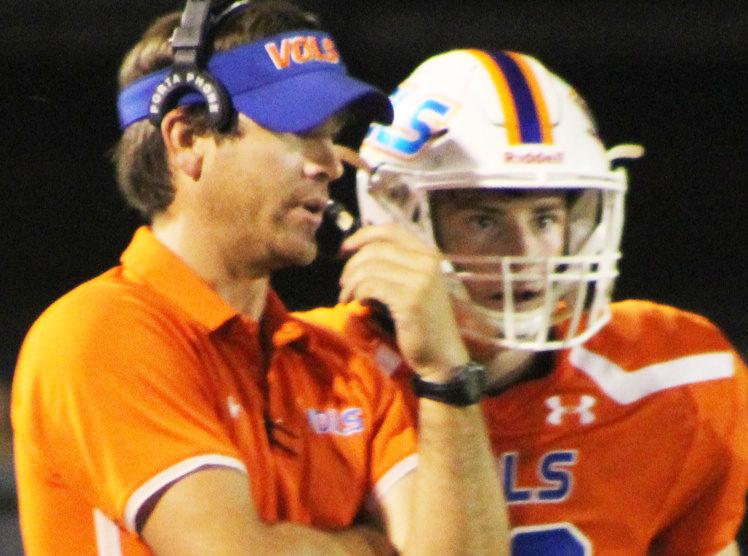 Momentum is back on the side of the Starkville Academy Volunteers this week.
As they have done all season, the Volunteers put the 35-7 loss to Pillow Academy two weeks ago in the past and took care of business in the next game and won a 44-0 decision at Bayou Academy last Friday.
Starkville Academy linebacker Matt Miller said it was nice to see the team play the way it was capable.
"It was good to get back, get on our feet and do what we were supposed to," Miller said. "That game was just about us and execute like we knew we could do."
The timing was good also because the challenge goes up a notch for the Vols Friday night when the No. 1 ranked private school in the state comes to town. It just happens to be in the form of a rival as Starkville Academy hosts the Heritage Academy Patriots. Kickoff is set for 7 p.m.
For more on the matchup between the Vols and the Patriots, see Friday's Starkville Daily News.