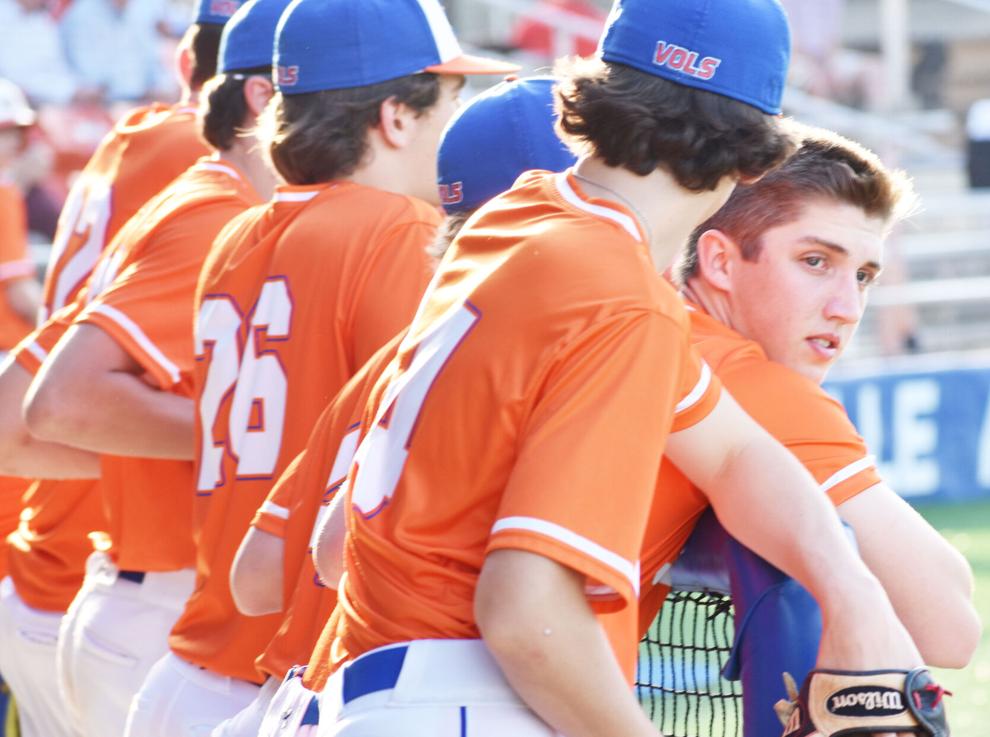 After the Vols dropped a 6-4 decision to open the district series against East Rankin Academy last Tuesday, Berkery made it clear to his team that he was not happy with the way the day started.
Starkville Academy came back and defeated East Rankin Academy 12-7 to split the doubleheader, but Berkery had the Vols do some postgame running to make sure they understood the importance of taking every game seriously no matter the situation.
For more on this story, read our news edition from Tuesday, April 20 or click here to subscribe to our e-edition.