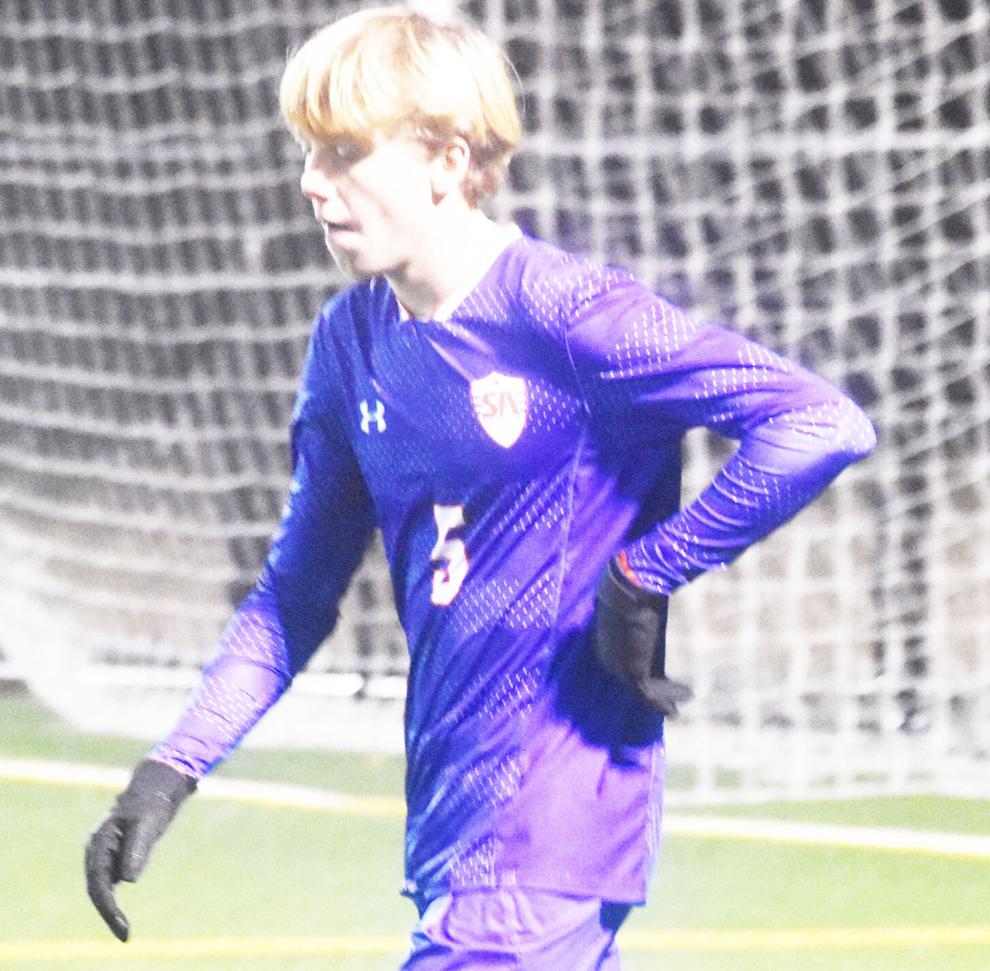 After losing an 8-0 soccer decision at Pillow Academy earlier in the season, it would have been easy for the Vols to feel sorry for themselves even before the rematch even began at the Starkville Sportsplex.
Walters was not going to let that happen.
Starkville Academy put forth a much better effort against the Mustangs this time and kept the match scoreless for a half. Even though Pillow Academy scored a pair of second half goals, the Vols felt much better about the 2-0 result.
For more on this story, read our news edition from Tuesday, January 10 or click here to subscribe to our e-edition.