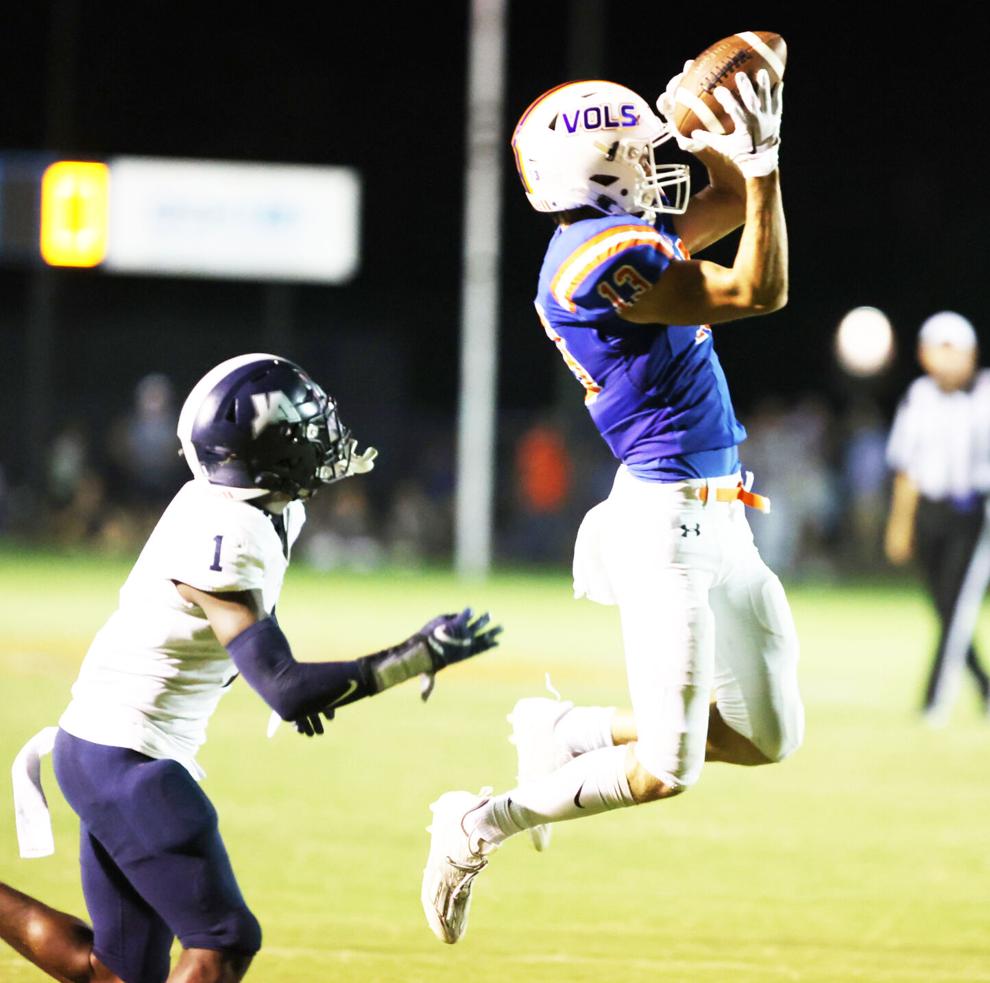 Starkville Academy has had 646 yards through the air in the first four games for 161.50 yards per outing.
During last Friday's 39-7 over Leake Academy, wide receiver Drew Williams had a productive night for the Vols with eight catches for 141 yards and two touchdowns.
For more on this story, read our news edition from Thursday, September 8, or click here to subscribe to our e-edition.