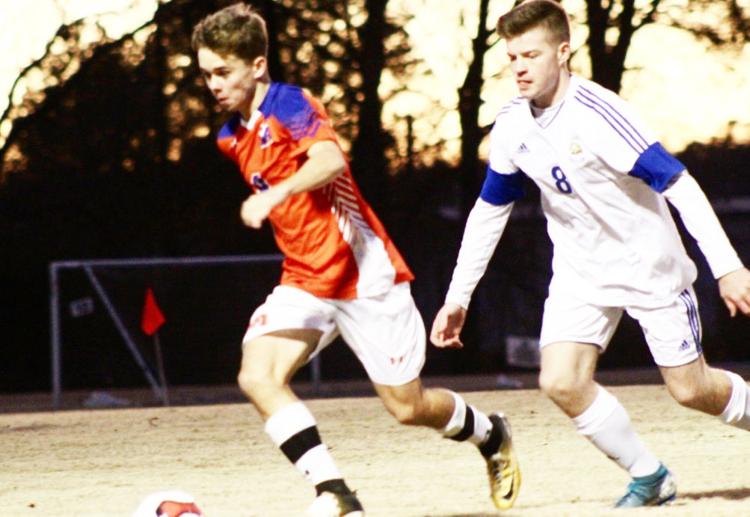 Brody Pierce and the Starkville Academy Volunteers are looking to get into soccer mode now.
It has been a little over a week since Pierce and the Vols wrapped up football in the state championship game.
On Tuesday night, Starkville Academy was opening the soccer season at home.
Pierce has gotten used to going right from the football field to soccer, so it's an adjustment he is used to making.
"I've done it the past few years," Pierce said. "It's not the easiest, but once you get going, it's all plain and simple."
The Vols got off to a good start with goals from Pierce and Andrew Pollan during a 2-0 victory over Laurel Christian at the Starkville Sportsplex.
For more on Starkville Academy soccer, see Wednesday's Starkville Daily News.