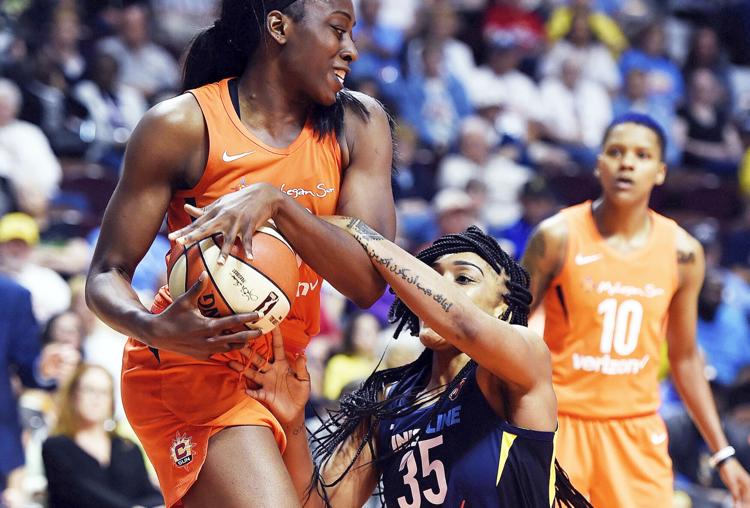 Even during her days at Mississippi State, Victoria Vivians developed the reputation as a shooter. She took many shots during her time with the Bulldogs. Some she made, but not all of them.
Vivians has never worried about the shots she has missed and that continues to be her attitude entering another season with the Indiana Fever.
For more on this story, read our news edition from Wednesday, July 22 or click here to subscribe to our e-edition.