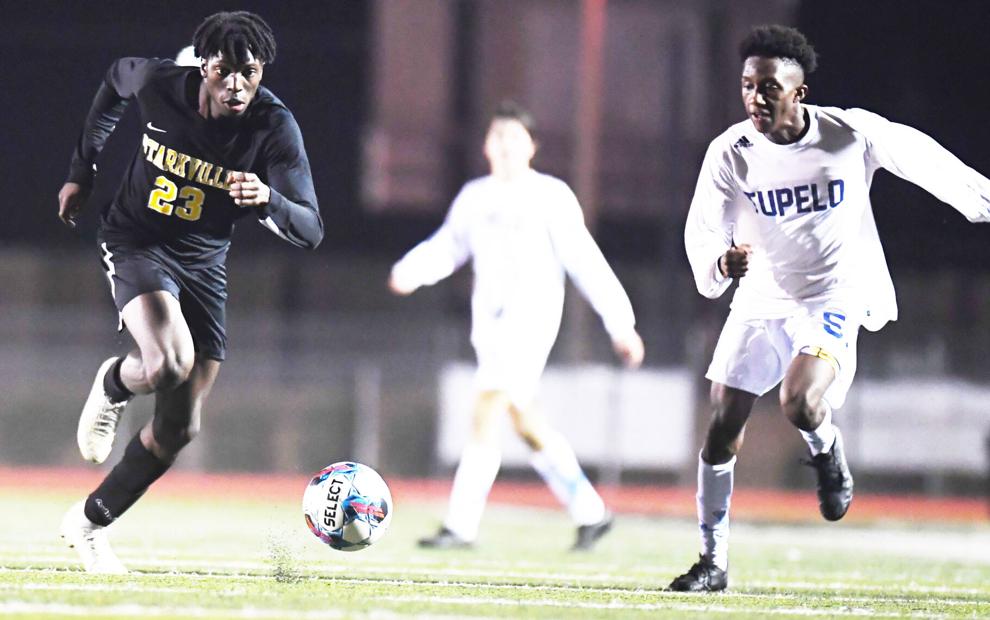 That's the case with the senior members of the Starkville High School soccer program this season.
Both the boys and girls teams have a strong number of senior Yellow Jackets and they were celebrated on Tuesday night during the final home match of the season against Tupelo.
Senior SHS boys are Soren Voges-Haupt, Will Wells, Holloway Willsey, Brayden Green, Sterling Scott, Micah Caples, Cooper Williamson, Max Buehler and manager Ethan Pulliam were recognized, then they went out and finished an undefeated year in Class 6A, Region 1 with a 2-0 victory over the Golden Wave.
It's a group that came in as freshmen during coach Evinn Watson's first year with the Jackets.
For more on this story, read our news edition from Wednesday, January 18 or click here to subscribe to our e-edition.