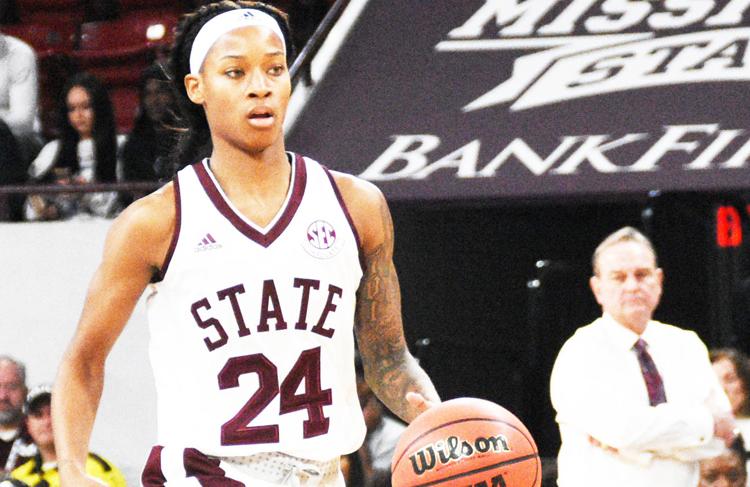 Jordan Danberry knew she wasn't playing well in the first half Thursday night against Tennessee.
The Mississippi State graduate, who was granted one last year of eligibility for this season, turned her effort up a notch in the second half and the rest of the team followed.
It turned out to be a huge difference as the Bulldogs defeated the Lady Volunteers 72-55 in Thompson-Boling Arena.
Danberry didn't score in the first half against Tennessee. She was 0-for-4 from the field with one rebound, one assist and one steal.
Despite the less than stellar first half, Danberry was intent on finishing the game strong.
"I just had to push through it and keep playing hard," Danberry said on Friday. "We just really focused to play hard that second half. Defense is what gets us going on offense. I just tried to focus on the defensive end."
For more on Danberry and the Bulldogs, see Saturday's Starkville Daily News.