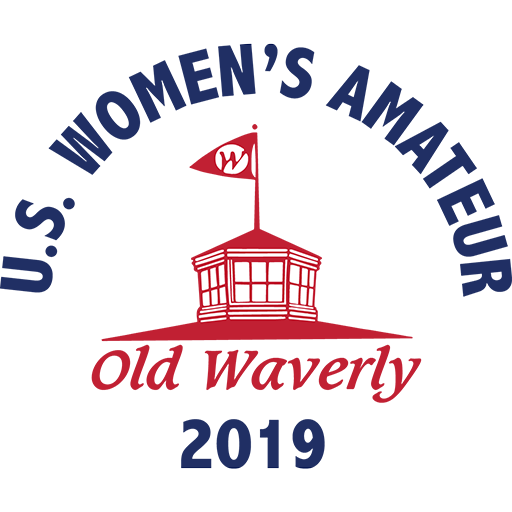 WEST POINT – Wednesday was the hottest day so far at Old Waverly for the U.S. Women's Amateur.
It wasn't necessarily because of the play, which was good once again, but the weather became more of a factor.
After three days of climbing temperatures, the heat index on the first afternoon of match play was hovering around 105 degrees.
The conditions didn't seem to bother Megha Ganne very much. The Holmdel, New Jersey, native was the fourth golfer to win her match. The reward is advancing to the round of 32 where more heat and humidity awaits.
For more on the U.S. Women's Amateur, see Thursday's Starkville Daily News.