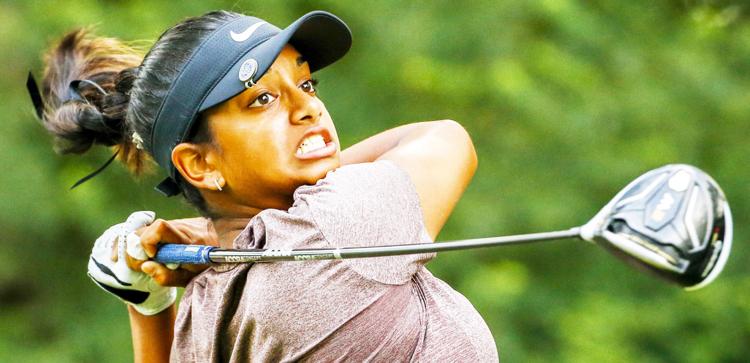 WEST POINT – The path to the quarterfinals of the 2019 U.S. Women's Amateur was a rough climb for Megha Ganne.
To make up for it, her 4 and 3 win over Caroline Canales was, as Ganne said, a peaceful day to make it to the semifinals of the tournament.
"It was a little weird not having to catch my breath every shot," Ganne said. "I knew that my game was where I needed it to be to get this far this week, if not further."
For more on Ganne, plus profiles on all four semifinalists for the 2019 U.S. Women's Amateur, see Saturday's Starkville Daily News.