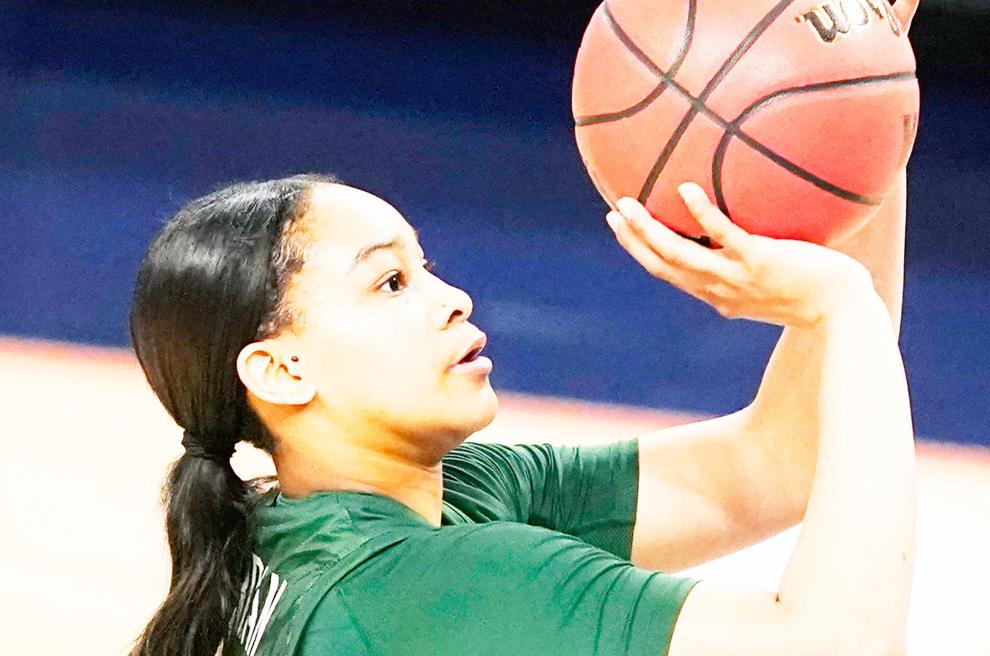 Tulane's American Athletic Conference Freshman of the Year JerKaila Jordan signed with Bulldog program after leaving the Green Wave following a huge first year because she wanted to play for a bigger conference.
Jordan entered the transfer portal just last Saturday after a stellar first season in college basketball.
For more on this story, read our news edition from Thursday, April 1 or click here to subscribe to our e-edition.