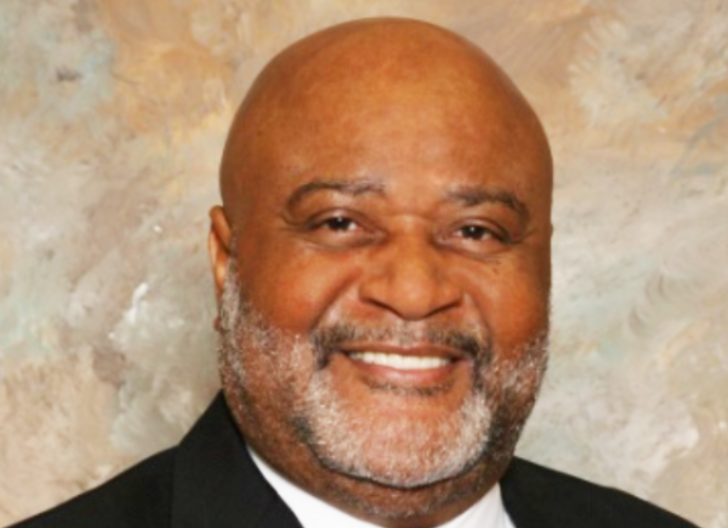 Starkville High School Athletic Director Cheyenne Trussell was chosen the Athletic Director of the Year for 2020 by the Mississippi Association of Coaches as announced on Wednesday.
Trussell's contract at SHS ends on June 30, then he will return home to become the athletic director at Meridian High School.
The Yellow Jackets found their way to the postseason in several sports under Trussell's leadership during the 2019-20 school year.
For more on this story, read our news edition from Thursday, June 25, or click here to subscribe to our e-edition.