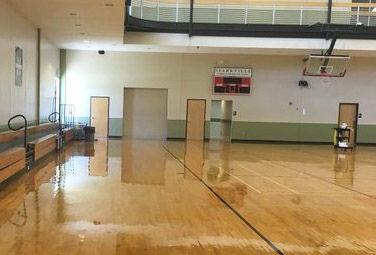 Walkers were again allowed to use the Travis Outlaw Center starting on Monday.
Although limited to the gym floor and held to the hours of 8 a.m. until noon Monday through Friday, it was an opportunity for walkers to use the facility once again.
Starkville Park and Recreation athletic supervisor Nick Callahan sat down with the Starkville Daily News on Wednesday to give details on what restrictions are still in place for the parks.
For more on this story, read our news edition from Thursday, June 11, or click here to subscribe to our e-edition.