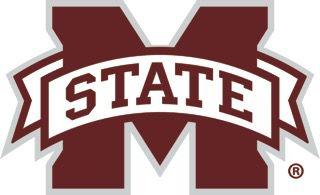 BATON ROUGE, La. — Skylar Mays hit a jumper from just inside the 3-point line at the buzzer to give LSU a 60-59 victory against Mississippi State in a Southeastern Conference game Saturday.
The Tigers (11-4, 3-0) trailed 53-44 with five minutes remaining in the game. LSU scored seven straight points — five from Emmitt Williams — to trail 53-51 with 3:09 to play. The Tigers took the lead at 57-55 on a 3-pointer by Charles Manning with one minute left in the game.
The Bulldogs (9-6, 0-3) tied the score 10 seconds later when Nick Weatherspoon sank two foul shots. Williams gave the Tigers a 58-57 lead when he made 1 of 2 free throws. Weatherspoon had the chance to put Mississippi State back on top, but he missed two foul shots with eight seconds left.
For more on the Bulldogs, see Sunday's Starkville Daily News.