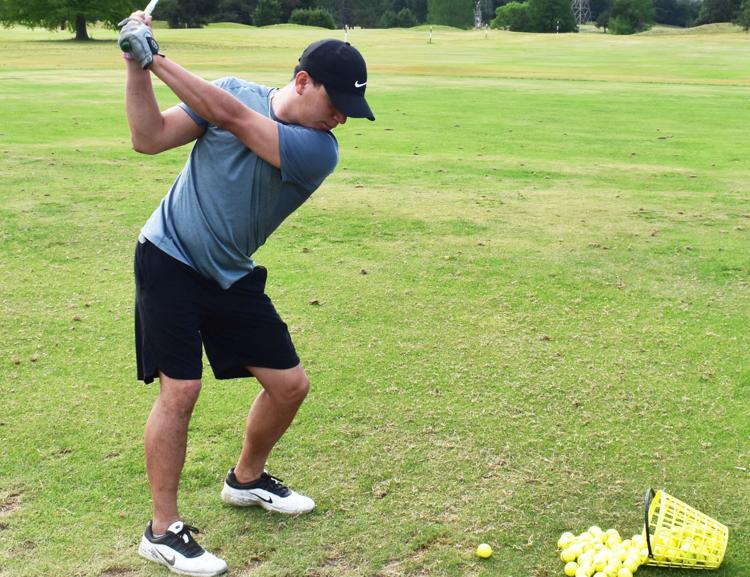 When Mississippi State was shut down due to the novel coronavirus (COVID-19) pandemic, the MSU Golf Course followed the lead of the university and closed for 28 days last month.
Things are beginning to reopen around the area and that includes the MSU Golf Course.
The pro shop got back to business last week. Even though access is not to its usual standards, golf professional Adam Scott was happy to roll out the welcome mat.
For more on this story, read our news edition from Sunday, May 17, or click here to subscribe to our e-edition.