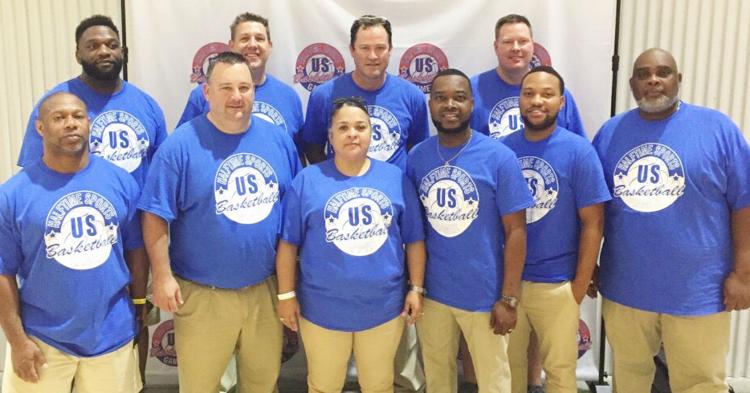 Chad Altmyer has been working on the AAU basketball circuit for about eight years and it was a few years ago when he was approached by some people affiliated with AAU about rounding up a group of Mississippi players to compete against some of the best in the country in Atlanta.
The event was the U.S. Basketball Games and it's grown from an upstart event to hosting over 2,500 players from at least 20 different states for three days at LakePoint Sports facilities. After Altmyer jumped in a couple of years ago, he did so full force and put together five different teams from players from across the state.
For more on this story, read our news edition from Saturday, May 16, or click here to subscribe to our e-edition.