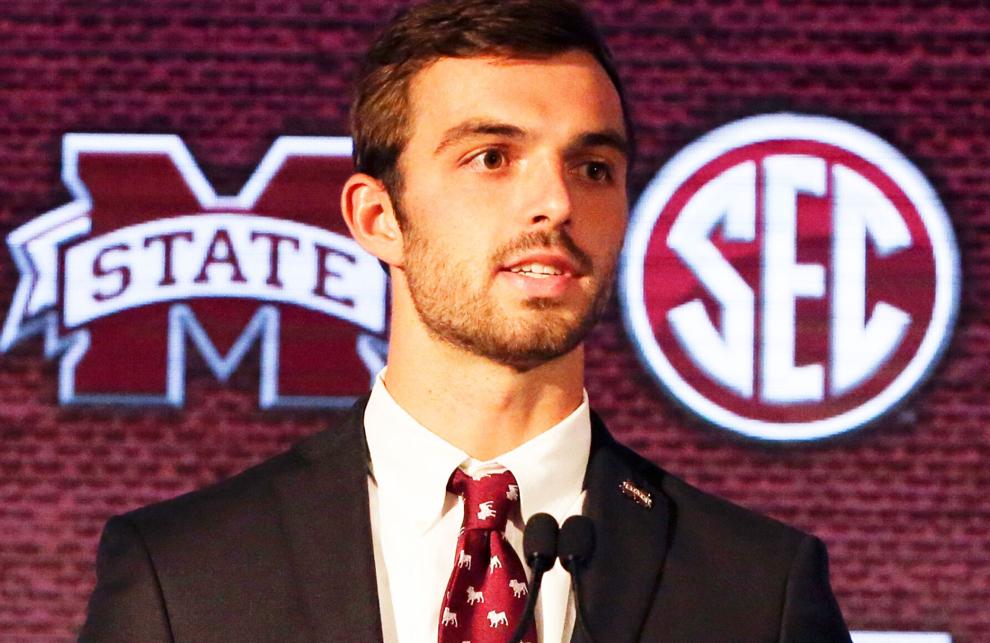 Mississippi State took its turn on Wednesday as Mike Leach, Austin Williams an Aaron Brule went through the media gauntlet. For Leach and his players, it was the first SEC Media Day experience and, as is often the case when Leach is involved, the conversation centered around offense.
The Bulldogs had a short time to prepare for the 2020 season with no spring practice and limited fall opportunities. With Leach bringing in the Air Raid offense and getting his team accustomed to what he expects, it wasn't without its ups and downs.
For more on this story, read our news edition from Thursday, July 22 or click here to subscribe to our e-edition.