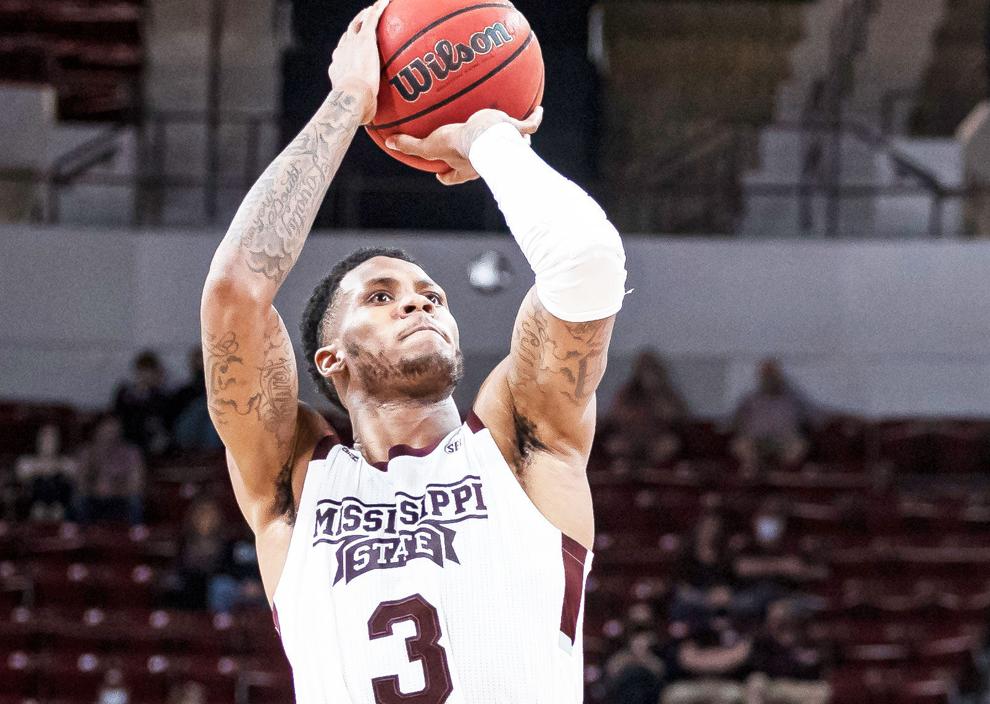 D.J. Stewart Jr. believes he is ready to help any team in the National Basketball Association.
He points to the two years spent at Mississippi State as a reason for that.
For more on this story, read our news edition from Thursday, July 29 or click here to subscribe to our e-edition.