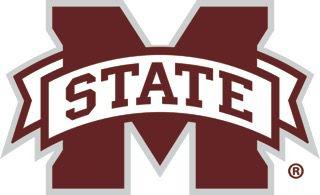 Mississippi State quarterback Tommy Stevens appears to be trending in the right direction towards playing on Saturday, but his ultimate status for MSU's 11 a.m. home game against Kansas State remains a bit unclear.
Stevens, who left last weekend's win over Southern Miss with an apparent arm/shoulder injury, met with reporters on Tuesday night after State's football practice and gave himself a positive health report.
"I feel good," Stevens said. "I think we were doing some things (last) Saturday just to, you know, it's better to be safe than sorry. I'm feeling good."
For more on Stevens and the Bulldogs, see Thursday's Starkville Daily News.