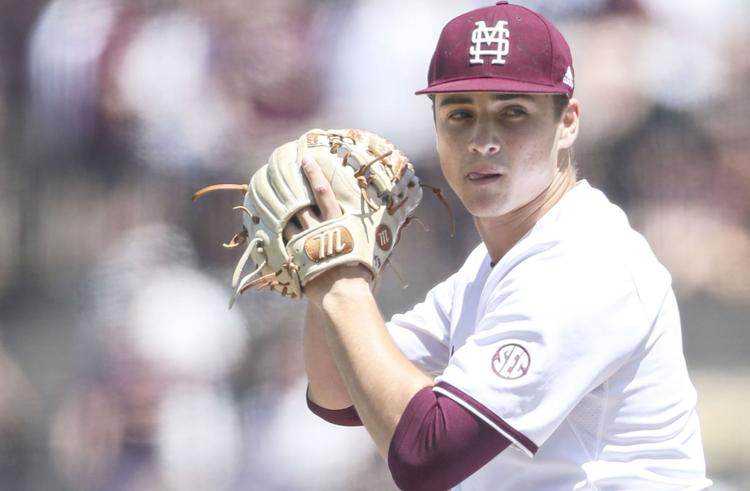 In the moments before Mississippi State was to practice on Wednesday afternoon, freshman pitching sensation JT Ginn appeared loose.
He looked to be in good spirits as he interacted with his teammates, being the lively youngster the Bulldogs have seen excel on the mound this season.
However, whether or not MSU will see Ginn with that same exuberance on the playing field for this weekend's Starkville Super Regional remains very much up in the air.
MSU head coach Chris Lemonis admitted Wednesday he's unsure if Ginn will be able to pitch against Stanford this weekend as the Bulldogs try to punch a ticket to the College World Series. Ginn is suffering from arm soreness – an issue he dealt with earlier this season and one that cropped back up after three innings of work in the opener of last weekend's Starkville Regional.
For more on Ginn and MSU, see Thursday's Starkville Daily News.