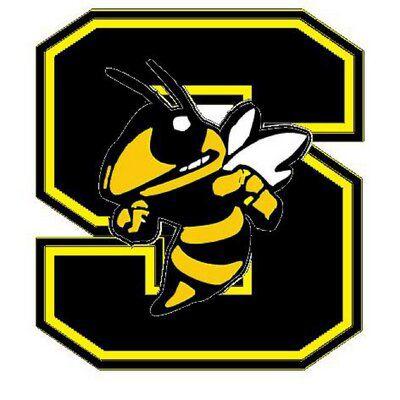 Starkville High School is adding a state champion football coach to its coaching staff.
A source has told the Starkville Daily News that former Hazelhurst and Columbus head coach will joining head coach Chris Jones and the Yellow Jackets.
Montgomery, who won the 3A State title at Hazelhurst in 2012, also tweeted out the news on Thursday.
For more information on this story, see Friday's Starkville Daily News.