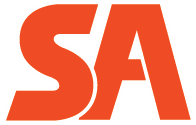 Starkville High School and Starkville Academy were able to win road decisions on Friday night.
The Yellow Jackets defeated Olive Branch 38-7, while the Volunteers handled French Camp 28-7.
For more on these games, read our news edition from Saturday, September 11 or click here to subscribe to our e-edition.