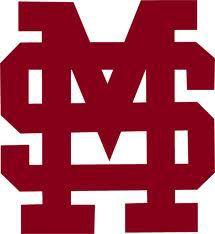 For the third time in program history, the Mississippi State baseball program will host an NCAA super regional at Dudy Noble Field.
After sweeping through the 2019 NCAA Starkville Regional, No. 6 national seed Mississippi State (49-13) will host No. 11 national seed Stanford (45-12) in the NCAA Starkville Super Regional beginning on Saturday.
Saturday's game is scheduled for a 2 p.m. start on ESPN2, while Sunday's outing will begin at 8 p.m. on ESPNU and Monday's contest, if necessary, will get going at 6 p.m.
For more on the super regionals and information on tickets in Starkville, see Wednesday's Starkville Daily News.