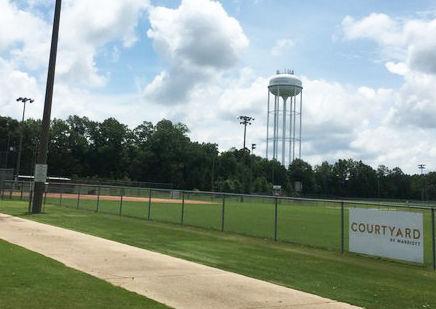 After the Grand Slam Baseball State Tournament out of Starkville due to weather concerns, Strakville's Parks and Recreation Department learned on the heels of that news that former Mississippi State defensive lineman Jeffery Simmons of the Tennessee Titans had changed the site of his football camp from Macon to Starkville.
There were 60 teams set to participate in the Grand Slam State Tournament at the Starkville Sportsplex, so for obvious reasons, Starkville hated to lose that event. The trade off is the Simmons camp, which is expected to have 350 children involved per session over the next two days. Today is reserved for first through eighth grade students, while Saturday is devoted to ninth grade and up.
"It's disappointing not to have the Grand Slam Tournament here, but we look forward to having the football," SPRD interim director David D'Aquilla said.
For more on this story, read our news edition from Friday, July 10 or click here to subscribe to our e-edition.