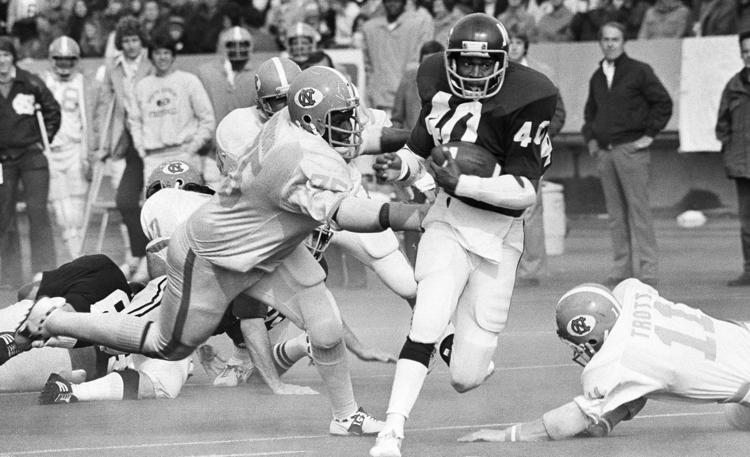 Before Starkville native Andrew Miller would go on to letter in football for Mississippi State in the mid-70s, he was peddling beverages to fans as a kid.
When Miller got a little older, he sold programs. Later on, he could actually watch his team play. It wasn't too long after that Miller became a Bulldog himself.
It led to great memories that Miller still treasures to this day.
For more on this story, read our news edition from Thursday, May 7, or click here to subscribe to our e-edition.